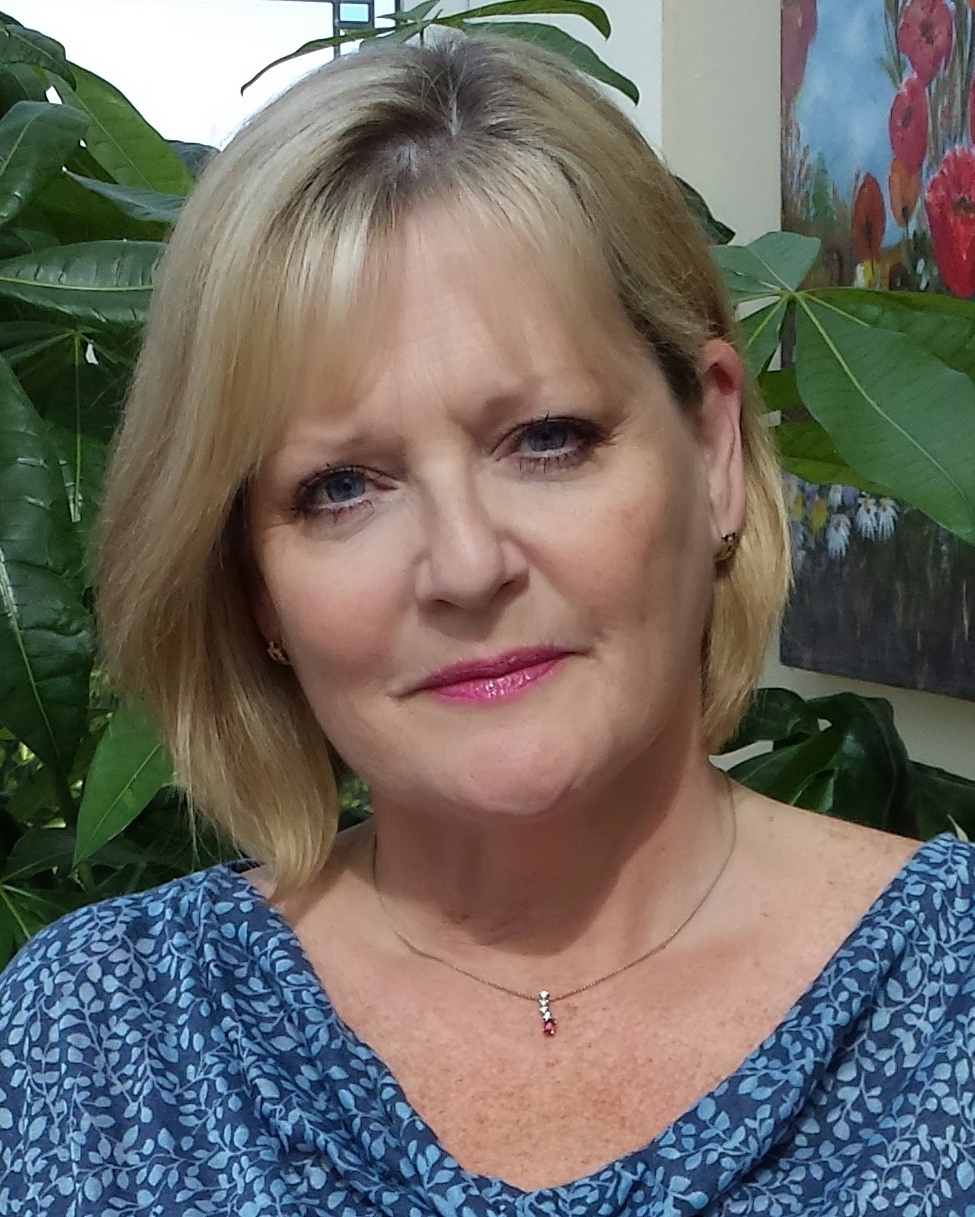 I write historical novels under the name Deborah Carr and my debut novel, Broken Faces, was published by Green Shutter Books in 2016.
I also write contemporary romances set in Jersey, as Georgina Troy, for Accent Press publishers and the first book in the series, A Jersey Kiss, was a finalist in the 2016 RNA Romantic Novel of the Year Awards.
I live in Jersey and am Deputy Editor of Novelicious.com and a member of the Society of Authors, Romantic Novelists' Association, the Historical Novel Society, Alliance of Independence Authors and it probably goes without saying that I'm also an avid reader, and writer!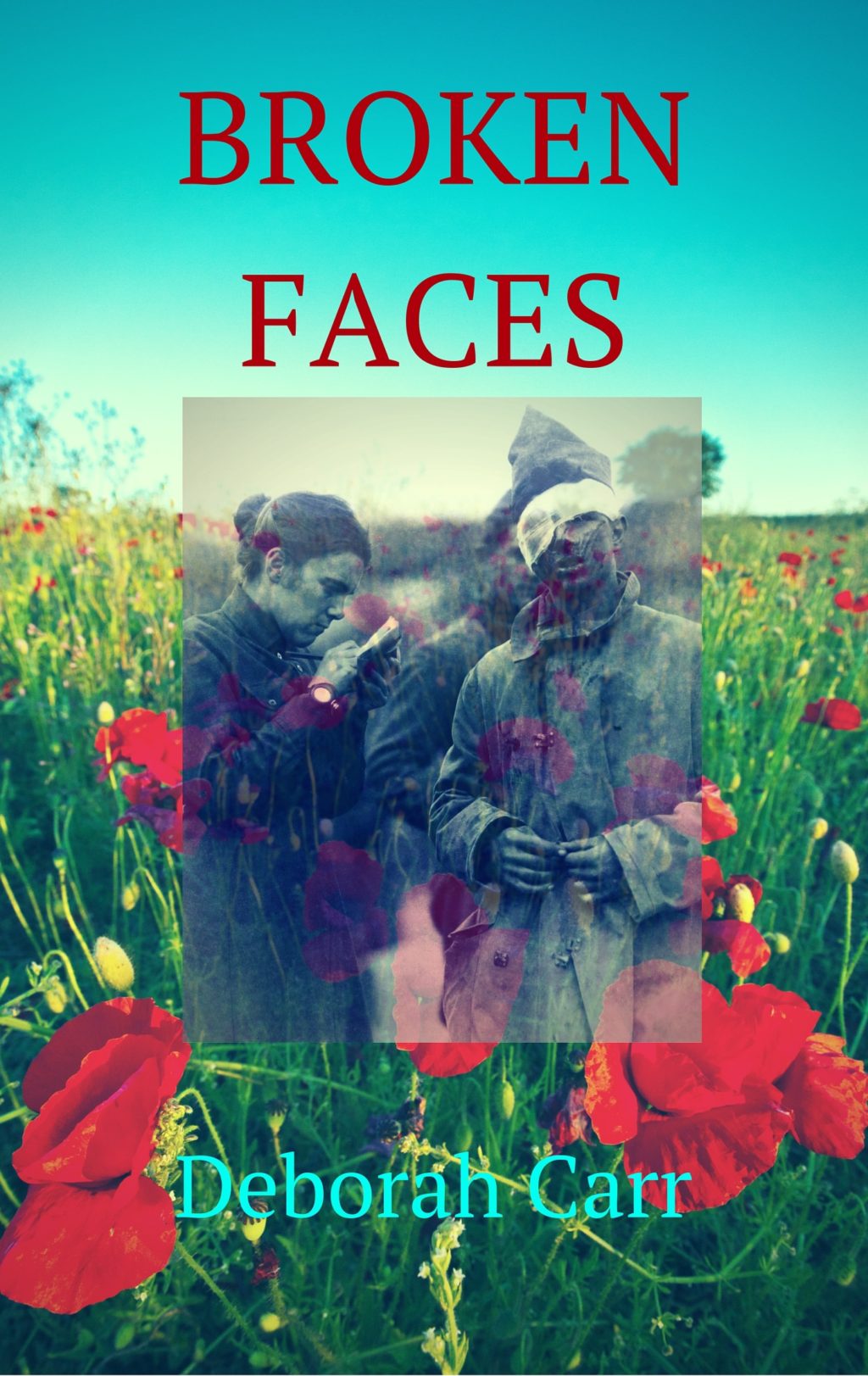 As runner-up in the Good Housekeeping Magazine Novel Writing Competition, I was described as 'one to watch', which was exhilarating. They added, 'In Deborah Carr's Downton-esque tale, Broken Faces, a soldier suffers a life-changing injury in the Great War'. This book also received a special commendation in the Harry Bowling Prize.
Broken Faces by Deborah Carr is available here.
I'm now working on Beautiful Faces, a novella that's a prequel to Broken Faces.
You can follow me on Facebook, Twitter, Goodreads, Pinterest and my blog.